Leading the way,
learning through play!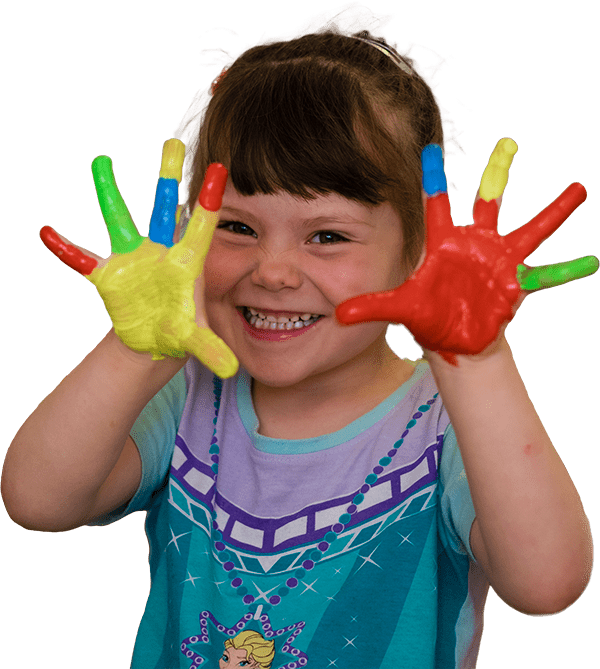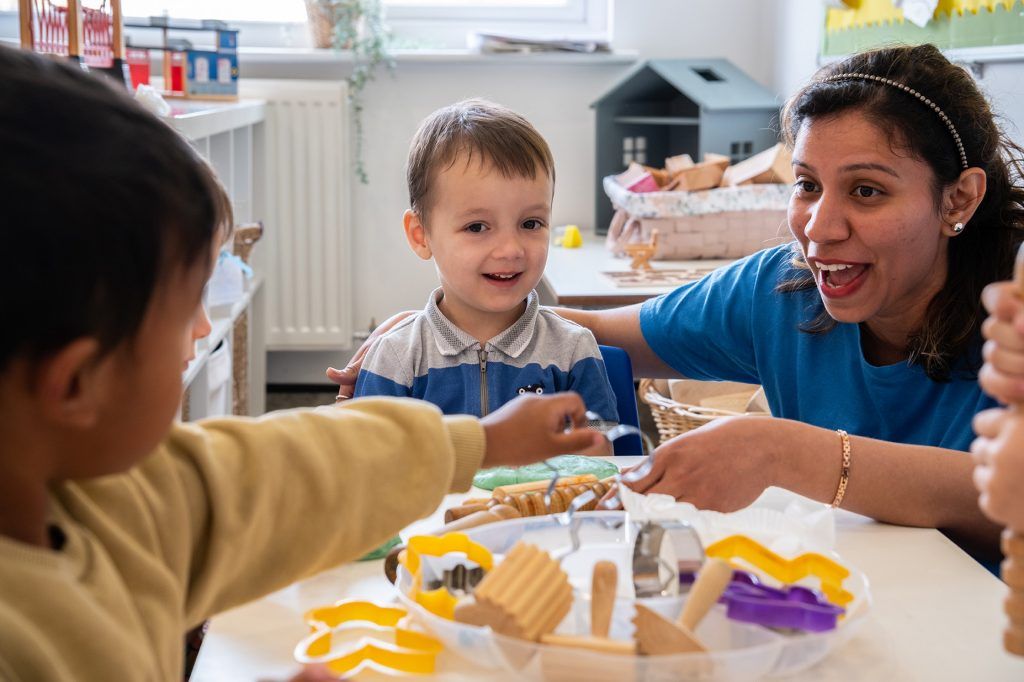 We're driven by the desire to provide the childcare we want for our own children. At Little Learners, young people have the best chance to learn and flourish in a warm and stimulating environment.
We opened our first nursery in Elm Park in 2015, followed by a second in the area in 2022.
Both nurseries have high-quality facilities, dedicated rooms covering all age groups, and nutritious home-cooked food, all provided by our teams of experienced, qualified and caring staff.
Little Learners is owned by LifeLine Projects, a charity located in Dagenham with over 15 years of working in Early Years provision and working with parents in a variety of settings.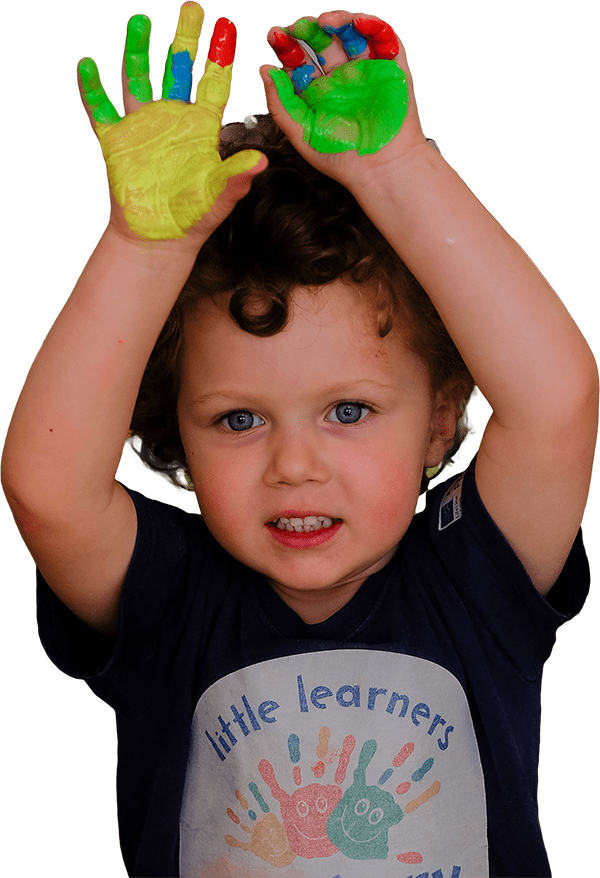 The staff have become like family members who have built bonds with my children, two of which are now at school. I have always felt very comfortable with leaving my children in their care.
The girls are so friendly, caring and take amazing care of my son. I can see how much he improved, from his speech to his manners. The place is clean and provides all the facilities. I couldn't be happier knowing that my son is in safe hands.
This is a great nursery with great knowledgeable staff. I highly recommend it and my child loves his time there. Communication is great and updates are given regularly. I know my child is safe and well looked after.
Our baby rooms are filled with bright, stimulating colours, textures and sounds but are transformed into a calm, relaxing environment at nap time. We endeavour to follow your baby's home routine as closely as possible while they naturally adapt to the routine of the nursery. We work with you very closely (whether you are a parent or carer) to make this transition as smooth as possible. We are very happy for you to call and check on your child's well-being as often as you need to as they settle in.
Our toddler rooms are always bursting with fun, from our messy activities to our physical activities. The toddlers enjoy learning all about their bodies movements such as jumping, hopping, crawling and walking as they explore the soft play slides and have fun jumping into the ball pit. The toddlers are continuously learning new things and are very inquisitive and confident when exploring the areas of the room and activities.
Our two- and three-year-olds enjoy their own dedicated areas where they can make friends and learn how to play with their peers as they use their imagination and initiate games, as well as joining in with adult-led activities. The two- and three-year-olds can also interact with the older preschool children in an additional shared space. This stretches their imagination and encourages curiosity as they observe and get involved with activities that extend their capabilities.
Our preschools rooms are a hive of activity, with activities including a messy play and an art and craft area. These enable children to explore their creativity, develop and practice fine motor skills and hand-eye co-ordination, compare textures while developing their language, communication skills and co-operation with one another. Children are naturally inquisitive, and this environment is designed to support their intellectual, personal, emotional and social development in readiness for school.
get to know our wonderful team
We want the best for your Little Learners, which means we want the best for our team too.
All our staff are fully qualified, highly trained, and dedicated to providing the best possible care for your child.
Cultivating a culture of learning through play is very important to us. We build children's confidence and whet their appetite to learn with a range of fun, age-appropriate, daily activities which are based around the children's interests and next steps.
We take great care with food hygiene, and our nurseries have an on-site chef who produces a delicious four week healthy-eating menu that changes according to the seasons and availability of produce.
In addition to a friendly face at the Nursery door every day, we use ParentZone. This is an app that records all the learning and fun of your children's early years education. All securely password protected and accessed via your smartphone!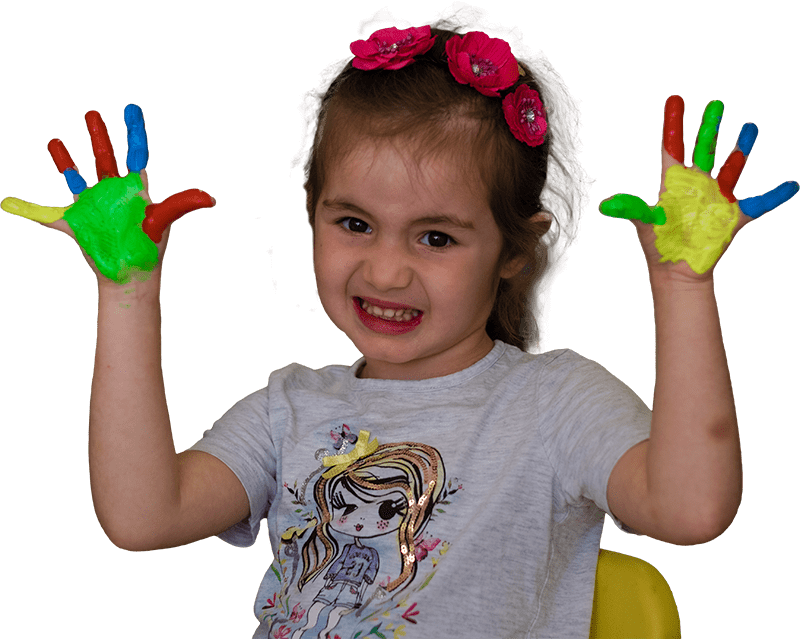 Returning to work and putting your child into daycare is never easy but the team has made the process as smooth as possible! She is building strong relationships with her keyworkers, helping us feel totally reassured she's in good hands.
She does such a range of activities which are shown through photos on the app, and all her needs are catered for. The staff are so friendly and she's grown real attachments with them and it's such a relief to be able to go to work knowing she is so happy.
It is a fantastic nursery, well managed with excellent well-trained staff. They are so helpful and go above and beyond when it comes to looking after your little ones.
Book your visit to
Little Learners

today!
Our team are eager to show you around our setting and start your child on their journey to become a Little Learner!